Hey y'all! I'm sharing my first "daily look" with you all, since it was highly requested on my Instagram.
This isn't so much as a daily look as it is a regular evening look, obviously. But I just got these super soft pajamas from Target and I've been OBSESSED with them!
I felt like everyone should get there hands on this adorable set (top and bottom sold separately) asap because they're literally the comfiest pajamas I've ever owned.
Even though you might take a look and think those look too hot for summer, they're very lightweight, and also, why not beat the rush and get some super cute pj's before the fall & winter time when you're really lounging around?
Click the photo below to shop the top: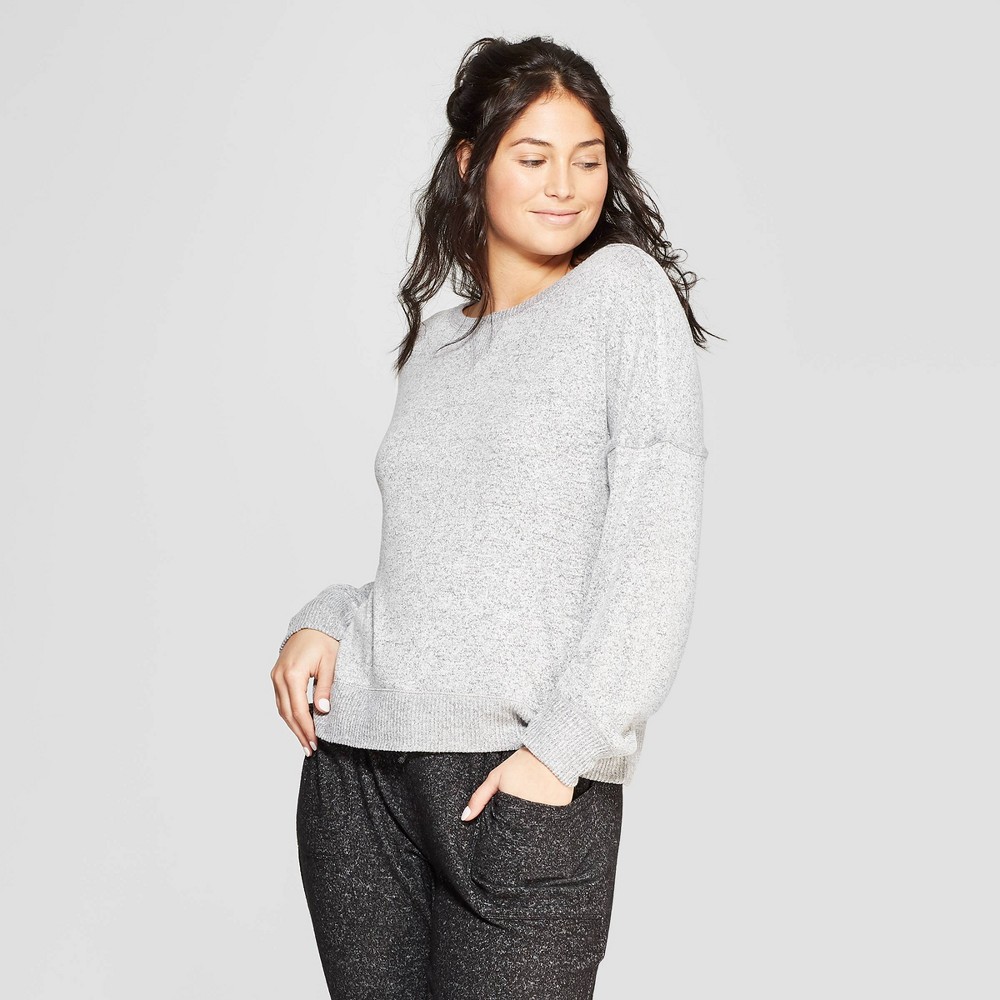 Click the photo below to shop the bottoms: