These "daily looks" aren't looking so daily are they? Ah well, c'est la vie. In all fairness, daily looks doesn't have to be a segment where I get an outfit posted every single day, but it can be focusing more on everyday looks that are simple for every day women.
Today's look is brought to you by an ordinary day at work in the office. It's easy to get lost in working that 9-5 job and obeying dress code without thinking much of it. Every now and then, I feel like I need a revamp to my work wardrobe so I can look and feel my best.
When I first started at my new job, the first thing on my list was to go to Target and find great work clothes for a great budget. In the look below, I'm sharing with you guys some of my favorite pieces that I wear the most often.
So this is the overall work look that I really love to wear, (don't mind Ava's toys in the background, she's a messy pup). All of these items, besides the shoes, were purchased at Target because I shop at Target constantly mostly because I'm obsessed but also because it's so convenient.
The Top: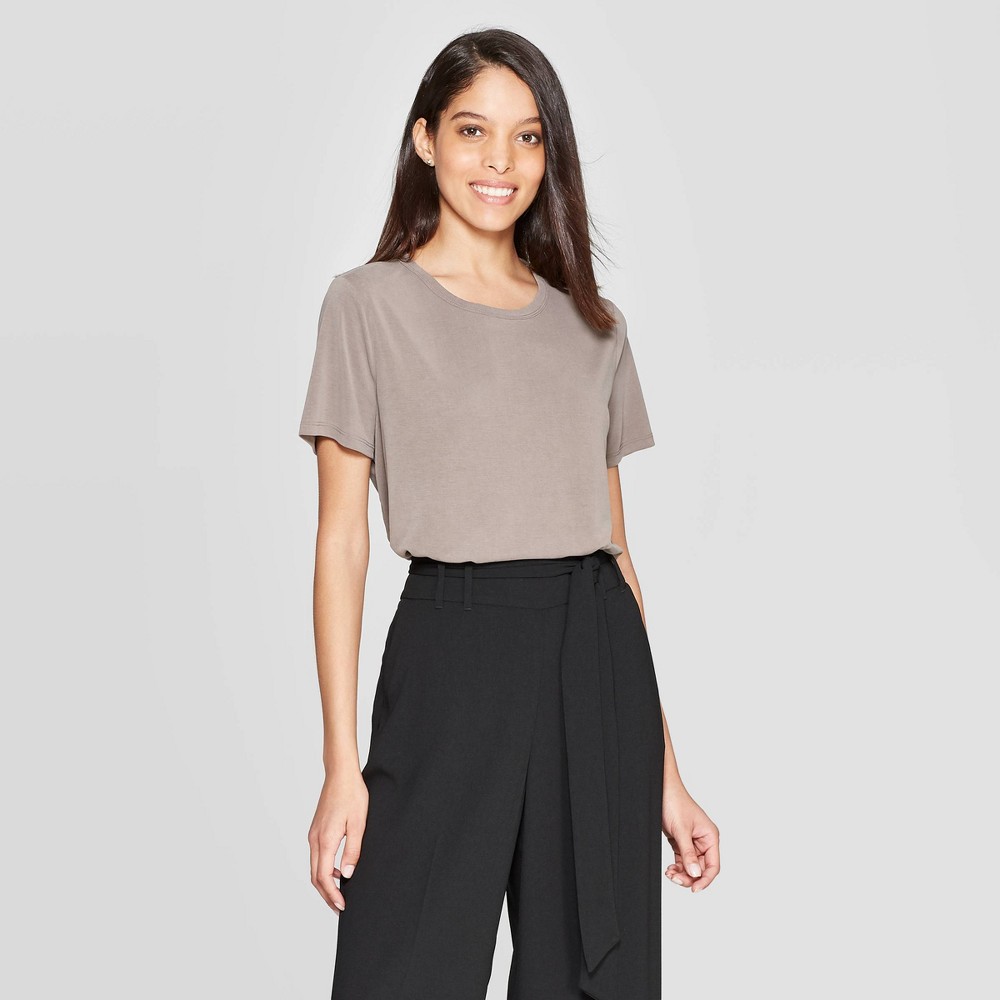 Click the photo above to shop.
The Sweater: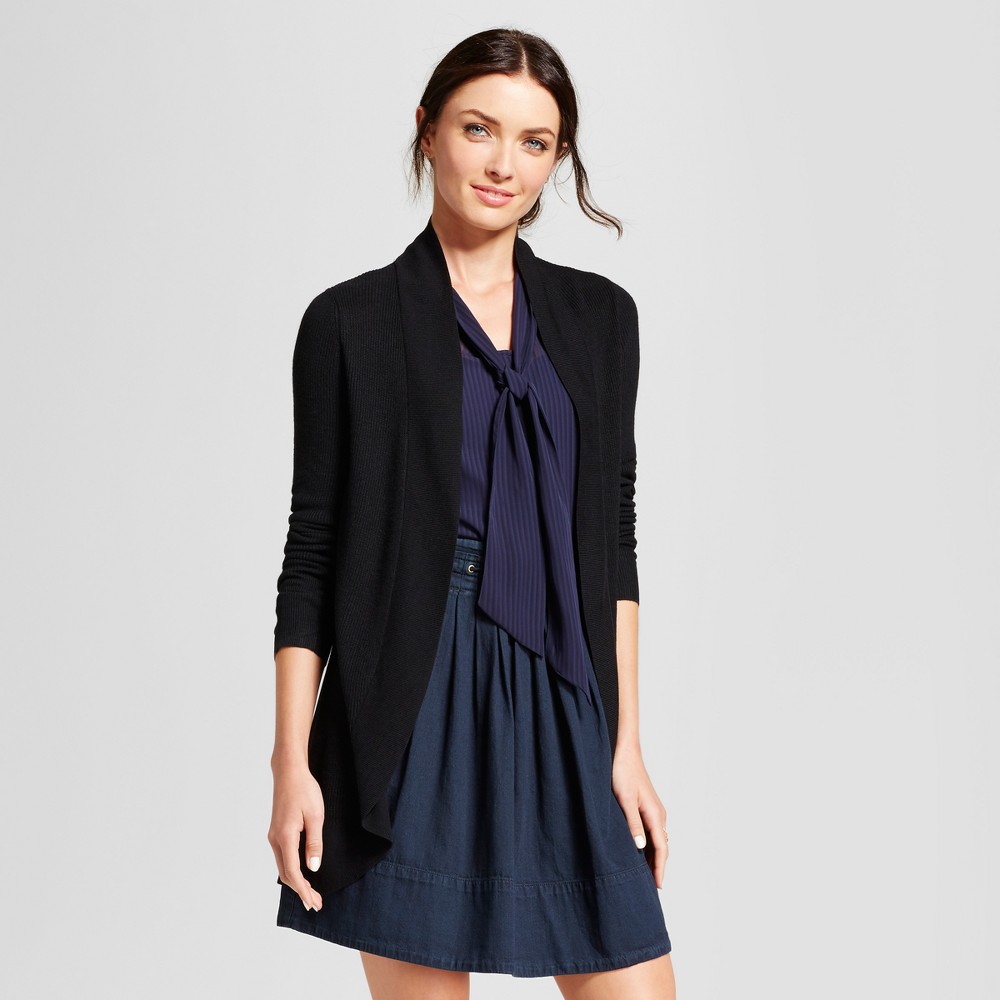 click the photo above to shop.
The Pants: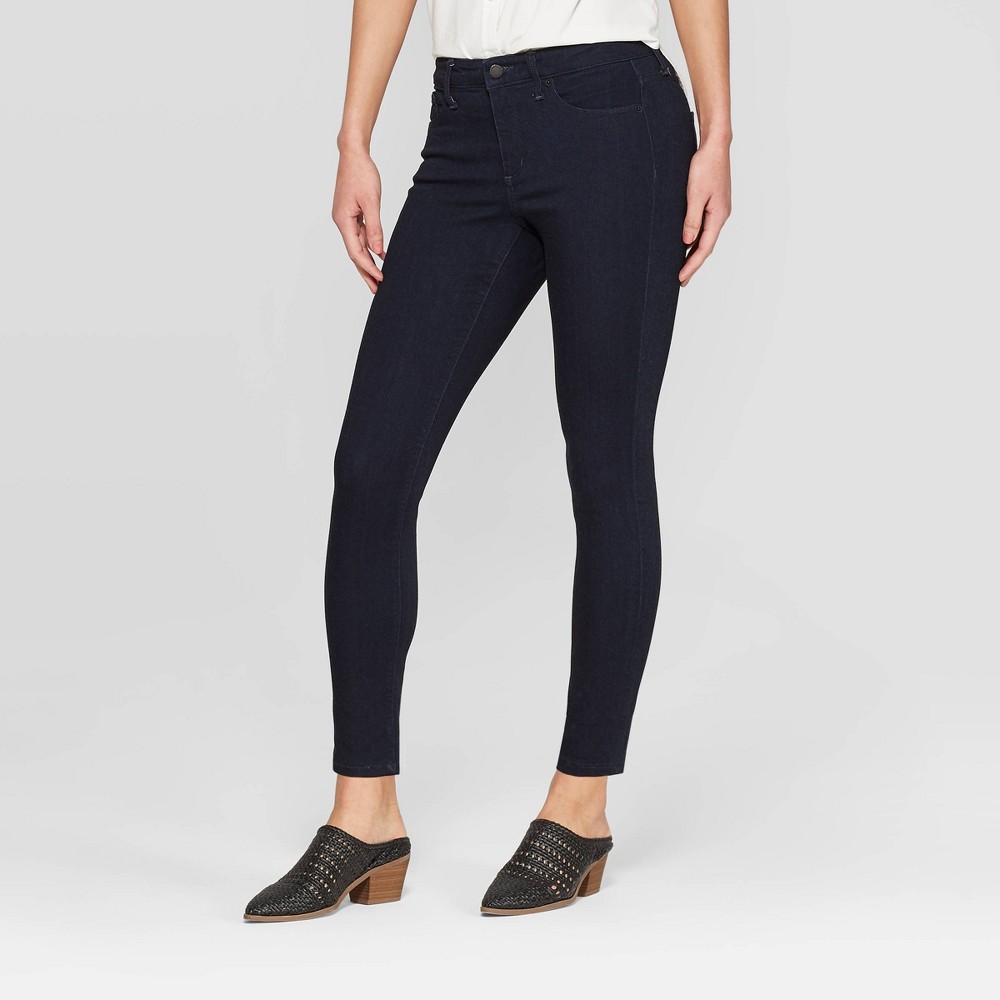 click the photo above to shop.
The Ankle Booties:
Link to Shop: https://amzn.to/2KwabuQ
I hope you guys enjoyed today's Daily Look!
I'll see you guys in the next one,
Chloe.