Hello everyone! I know it's been a minute since I've posted. Kolani and I just got back from a nice little road trip down to California, so I've been trying my best to live in the moment and play catch up later.
Anyway, I did a lot of shopping on vacation (because treat yo' self). I actually ended up buying a lot of work clothes, a lot of great staple items, so I might do a haul of those later.
But for now, I'm sharing a casual outfit with a couple new items I love!
I'm in love with the sweater that I'm wearing, but I'm more obsessed with the jacket! I've been looking for this style jacket for a little while, and I found it in Target of all places (because duh). It's such a great layering piece that's big but not too frumpy. I'm able to easily layer it and stay toasty warm in the cold mountain air up here in Washington. Shop these fall must haves below!
This awesome jacket under 40$! Click the image to shop!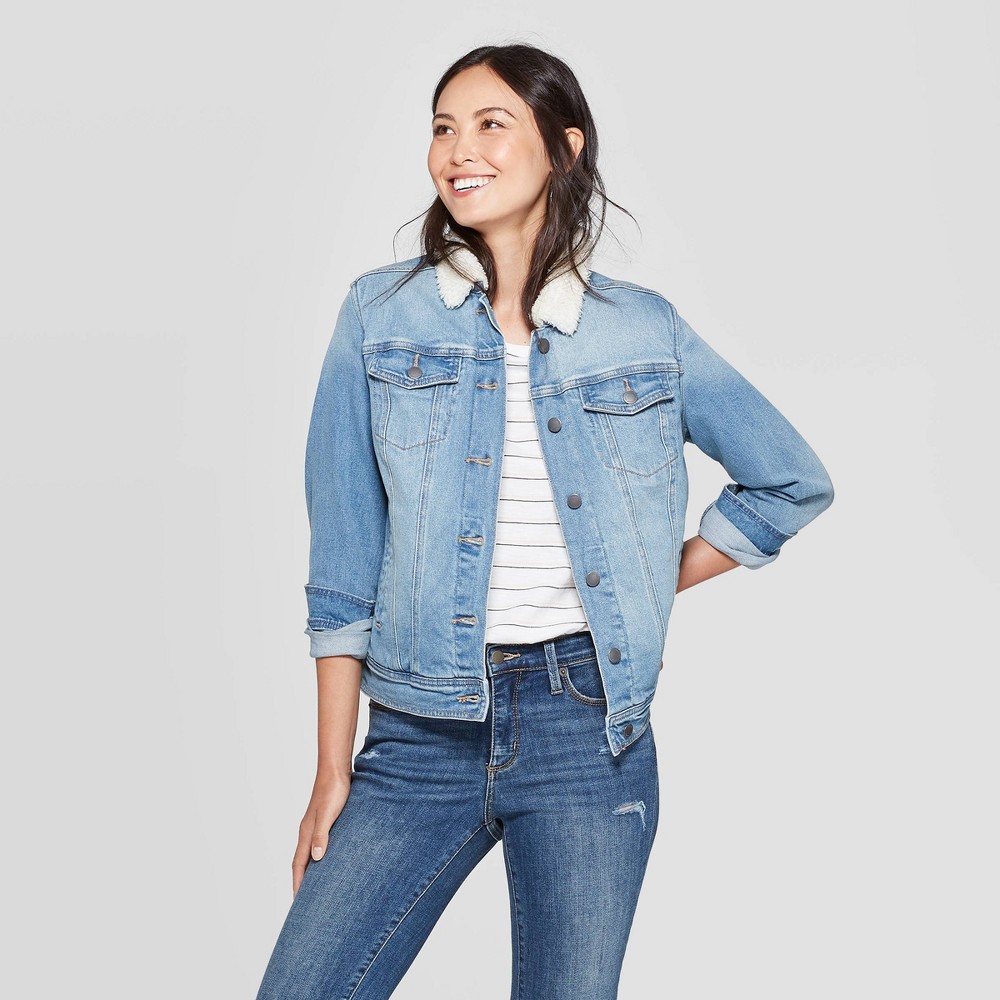 This light weight sweater is so great for either lounging around at home, or as a casual blouse to wear to work. It's on sale right now for 15$, click the photo to shop!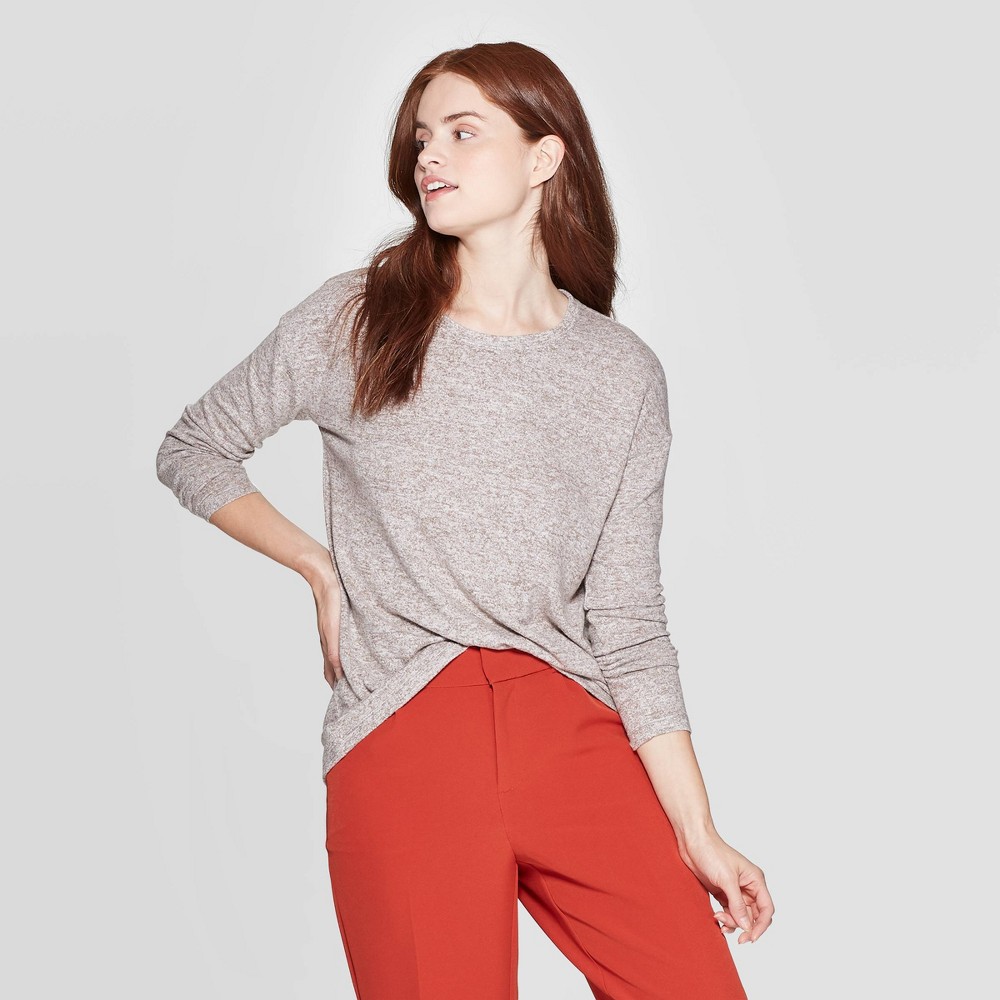 Like these style posts? Let me know! I'll see you guys in the next one.