Welcome back to the blog! For today's post, I'm sharing all of the staple items that I originally purchased for work, but can easily be worn casually.
I already filmed a fall haul video which I'll link towards the end of this post. I always like to film the haul videos beforehand, and then create a post like this that contains all the links to the products I mentioned, just so it's easier to shop the items.
Click any photo to shop.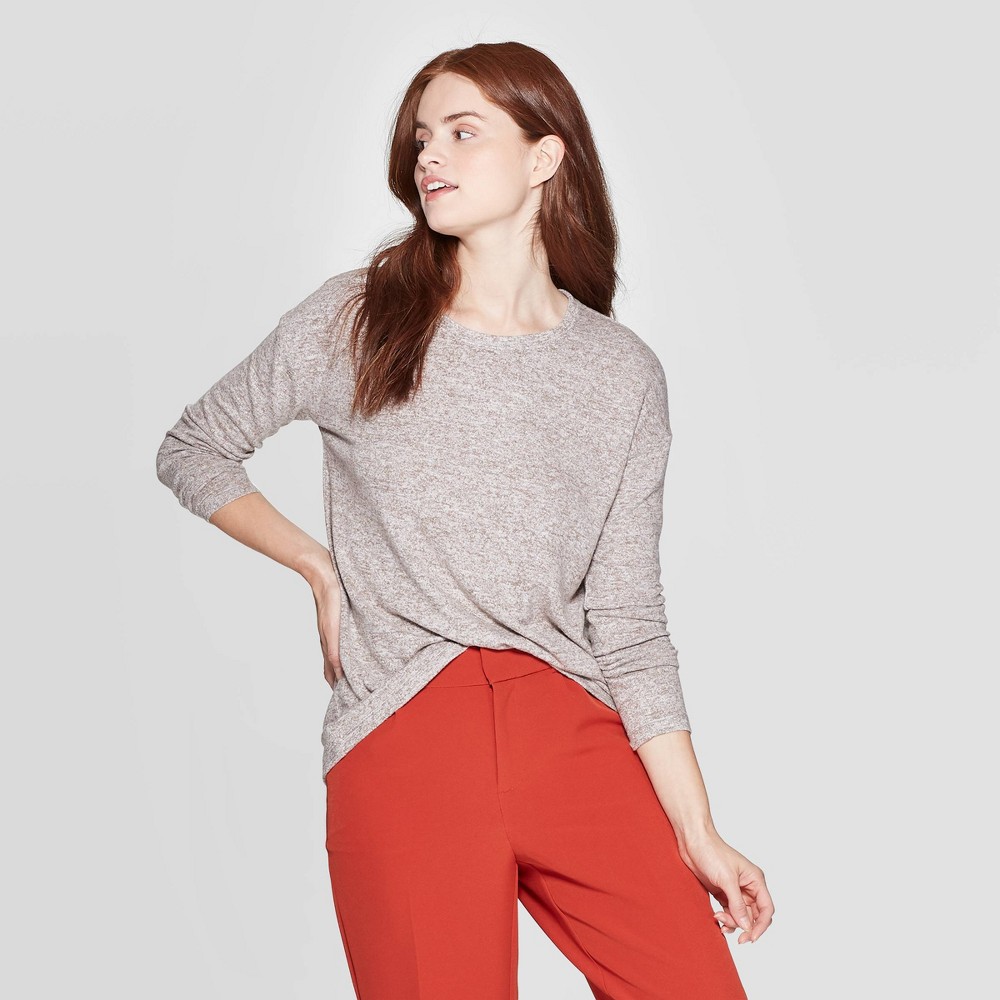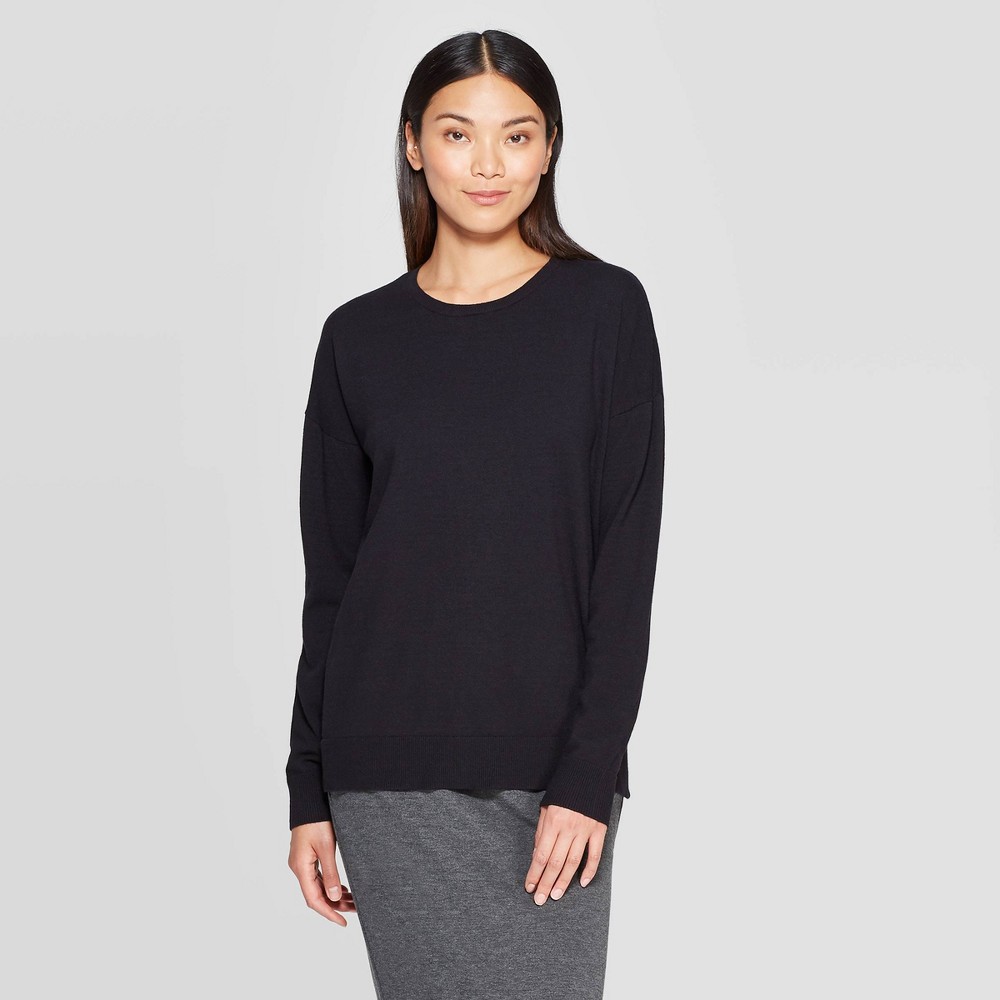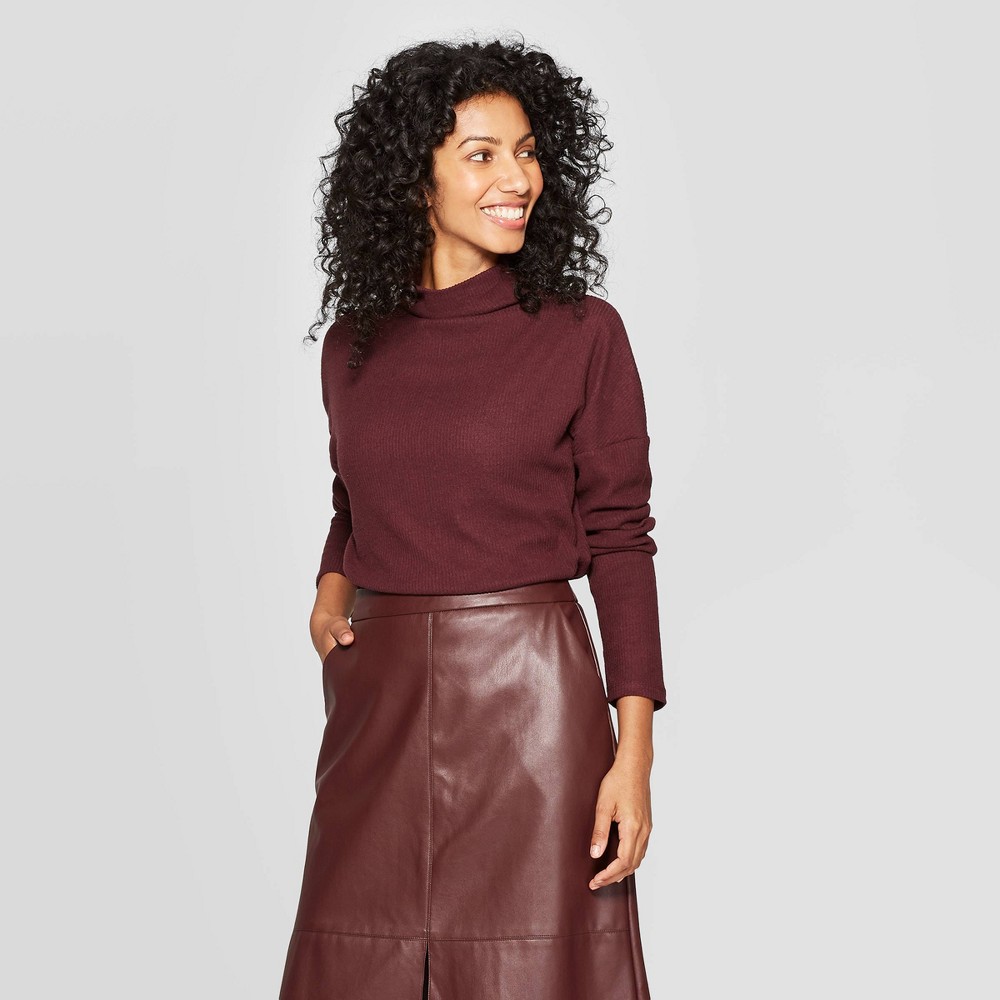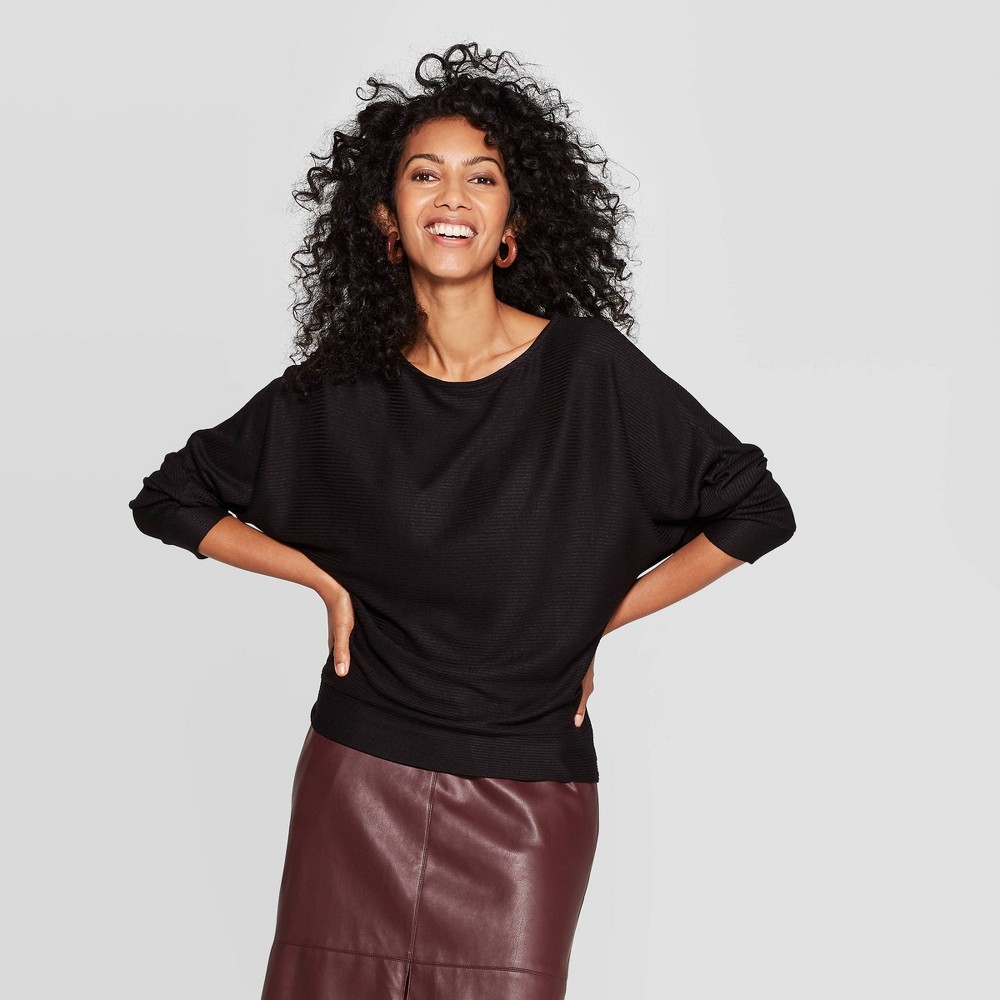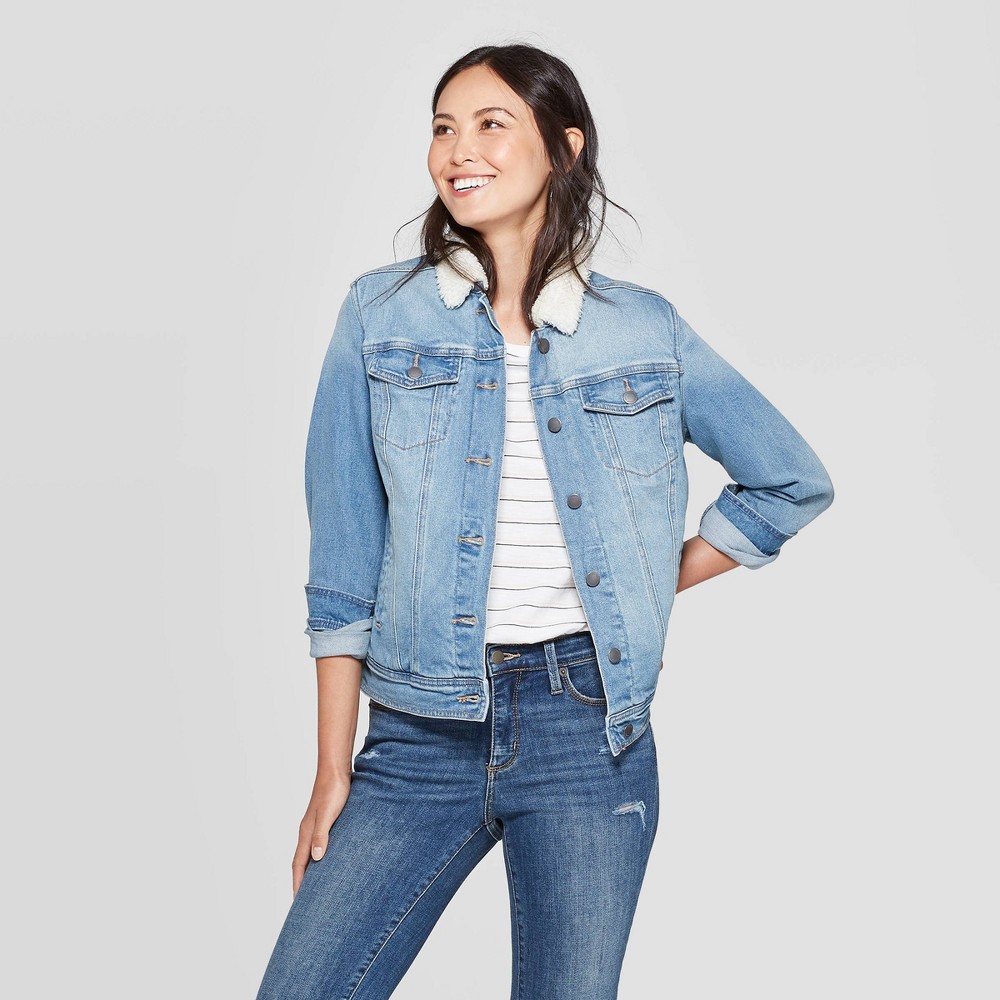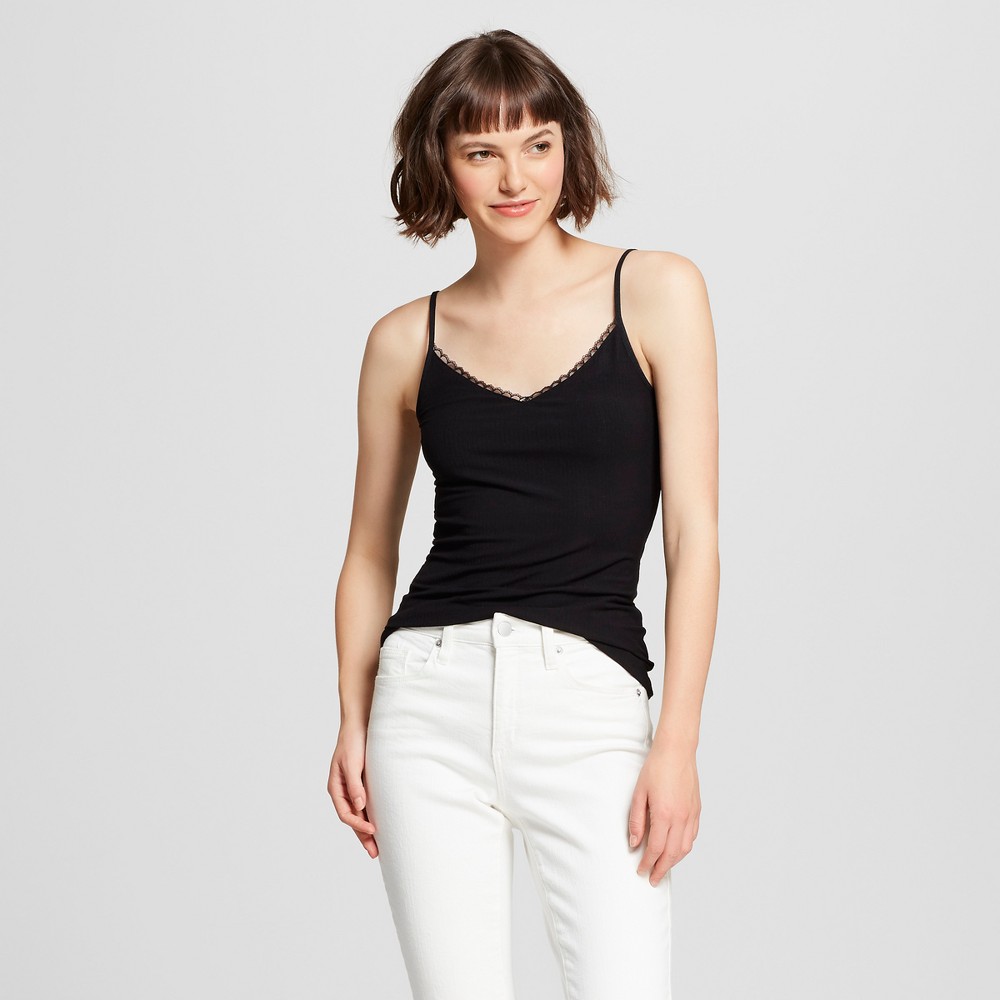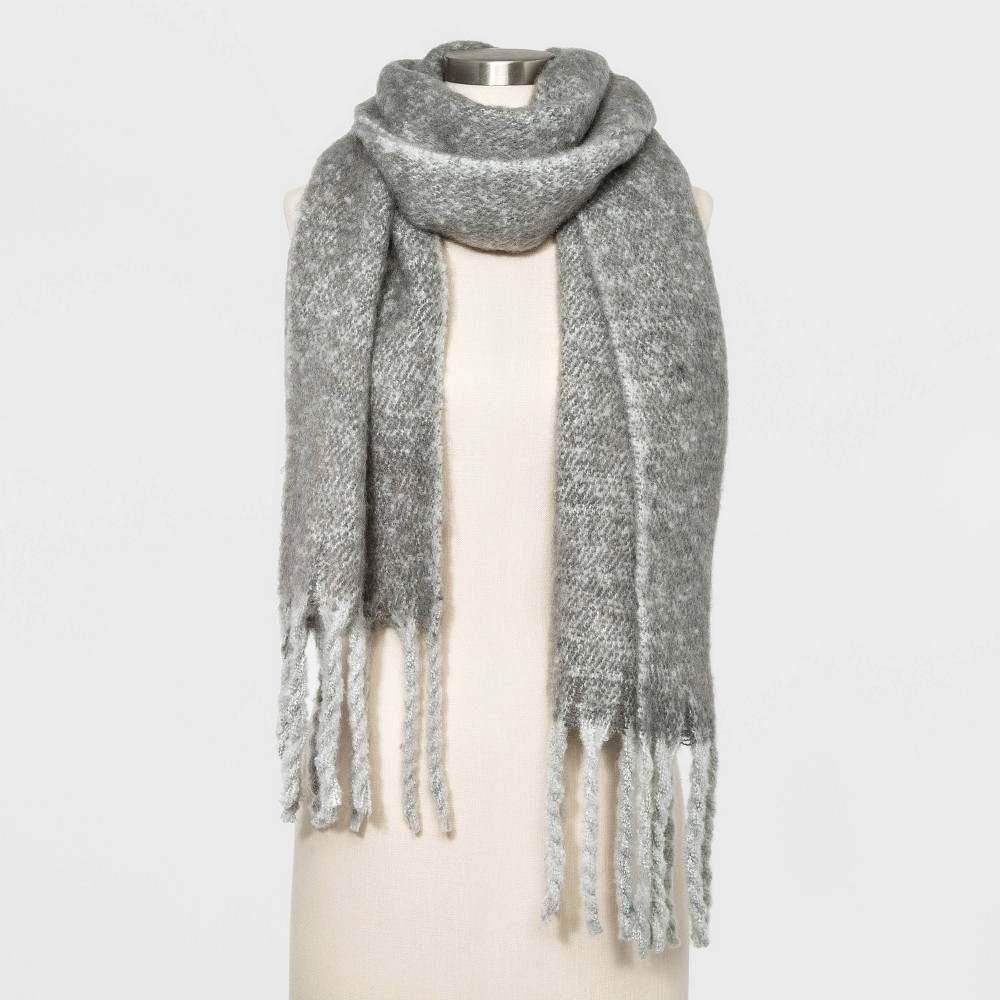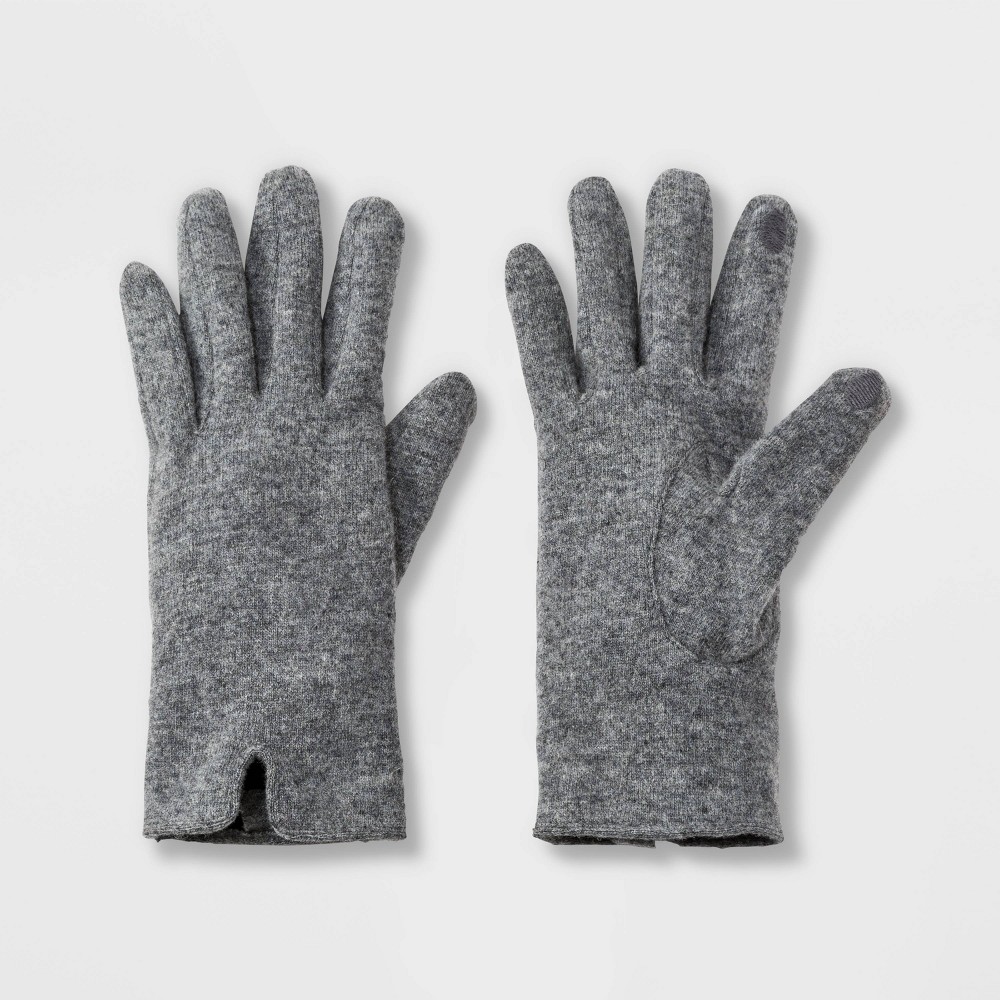 Unfortunately, I couldn't find a lot of the items online anymore. Some were sold out and others were simply gone. Nevertheless, I hope you liked it! Don't forget to check out the haul video down below:
I'll see you in the next one.