Hello, happy holidays friends! I'm trying something new here on the blog, and I'm excited to see what you guys think of it.
In typical blogger fashion, I am sharing a gift guide! Perfect timing if you've been looking for simple gift ideas and/or stocking stuffers.
I've never done a gift guide before so I'm eager to put this out there and hear what you think of it, and if you have ever used any of the products that I will be mentioning.
The focus of this gift guide is pampering-something that is very important but often over looked. With the holidays, I think it's hard for us to take a minute to ourselves to sit back and relax and treat ourselves a little bit, whatever that might entail.
I know for me, I love to get home and change into comfy and cozy clothes after a long day of work. Then I'll rummage around my bathroom to see what I'll be treating myself too that night; a face mask? a body scrub? Let's take a look below!
I LOVE this bathrobe! It is so cute, simple and fluffy. I feel so luxurious when I wear it, and I love feeling so pampered everyday. In the morning, or when I get out of the shower, I just throw this bathrobe on and instantly feel so comfy as I start the day. Best part is, its under $25! Click the link below to shop.
Bathrobe https://amzn.to/2YkZf8t
The cutest and comfiest slippers that are a great and (cozy) accessory to the aforementioned bathrobe. Like below to shop, (also under 25$!)
Slippers https://amzn.to/2LppHsv
A recent obsession of mine! It's cute (albeit, cheeky), but it's worked wonders on my skin. I mainly bought it because I had heard it worked wonders on stretch marks, and it's faded mine so much already! Definitely a must have. Link below to shop, (prices vary):
coffee scrub https://amzn.to/2PnjSwW
I don't know who HASN'T recommended this mask. It's one of my favorite go-to's when I'm taking a nice bubble bath after a long day. It makes my skin glow whenever I use it, and it's so cheap too! Link below to shop:
clay mask https://amzn.to/2RkSGBr
Last item on my list is this fantastic, brown sugar lip scrub. It's been apart of morning routine during these winter months; helping my lips stay hydrated and not chapped. They also make my lips taste so yummy, thanks to the brown sugar scrub. It's under $10, and makes a great stocking stuffer. Click the photo below to shop.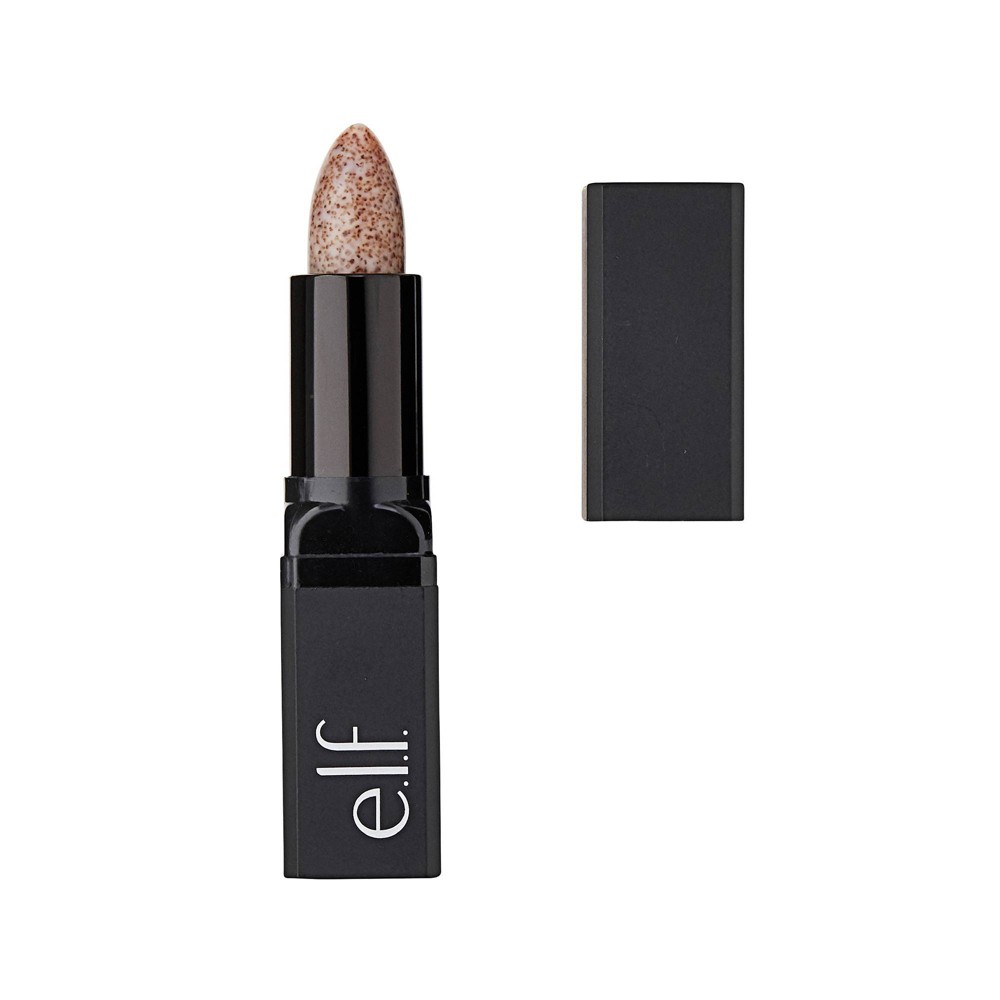 I hope you enjoyed my list of beauty/pampering favorites! I think these are such great, simple gifts to get for that special person in your life. Let them look and feel their best as the pamper themselves with these goodies.