Since we're about two weeks into the new year, you can imagine that like a majority of the people out there, I'm already trying to find ways to improve my habits into a healthier lifestyle.
With that said, Kolani and I have been working on piecing together an at home gym. It's super simple, but just what we need to get back into the swing of things.
Earlier today, we went to Target and browsed the gym equipment to see what they had in store. To our surprise, there was a sale on Champion gear, so we decided to pick up a few things.
This is not a sponsored post- I'm sharing all of these items for those who might be looking for them. Click on any of the photos below to shop.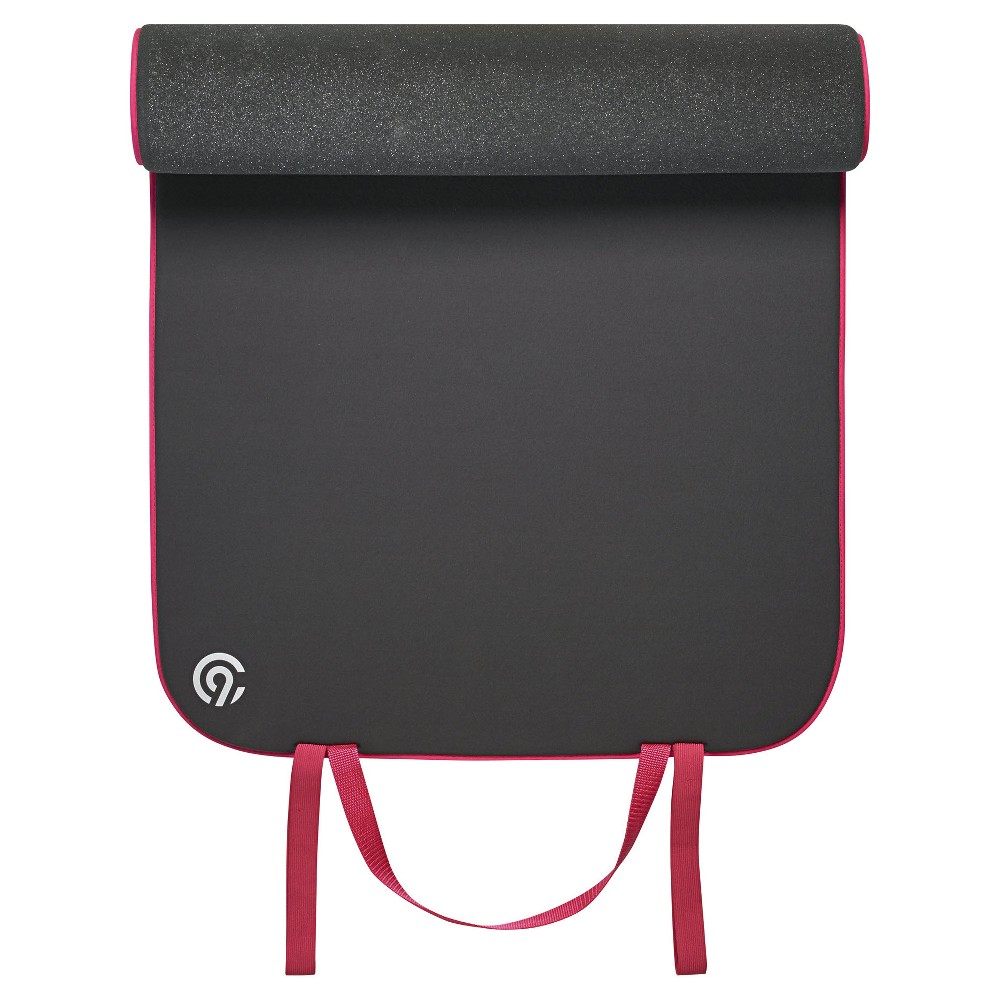 We picked out a mat that we could use for ab workouts, and yoga.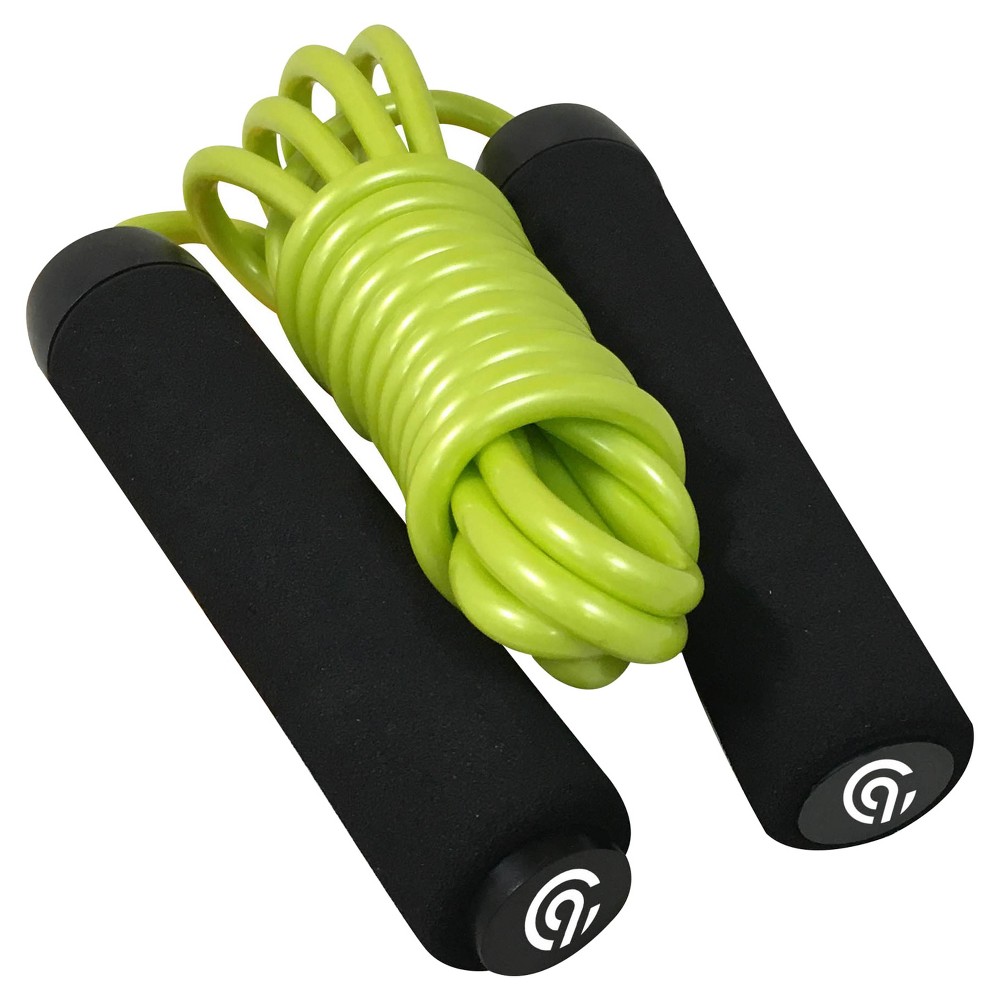 I picked out a jump rope because it's one of the easiest workouts you can do-the cardio is great!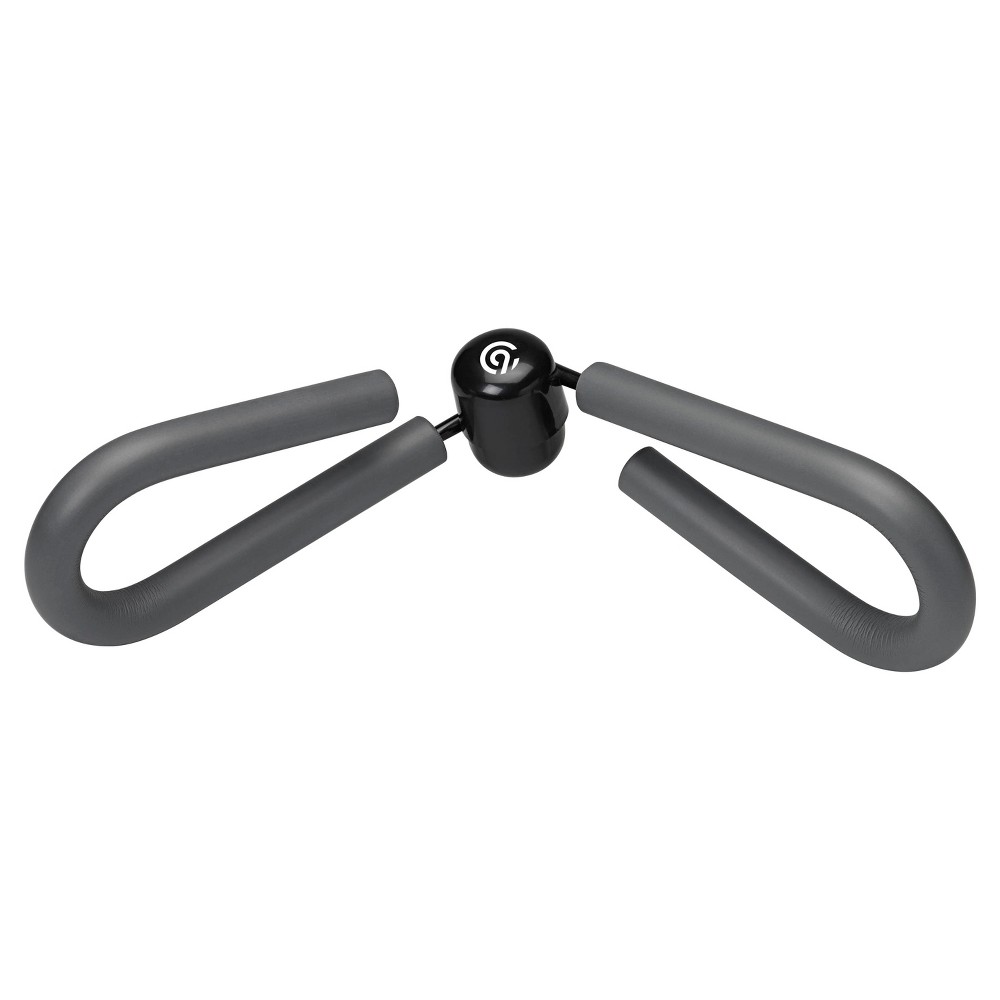 I got this thigh workout tool that I'm super excited about, because my legs, primarily my thighs, are one of my main focus points to tone.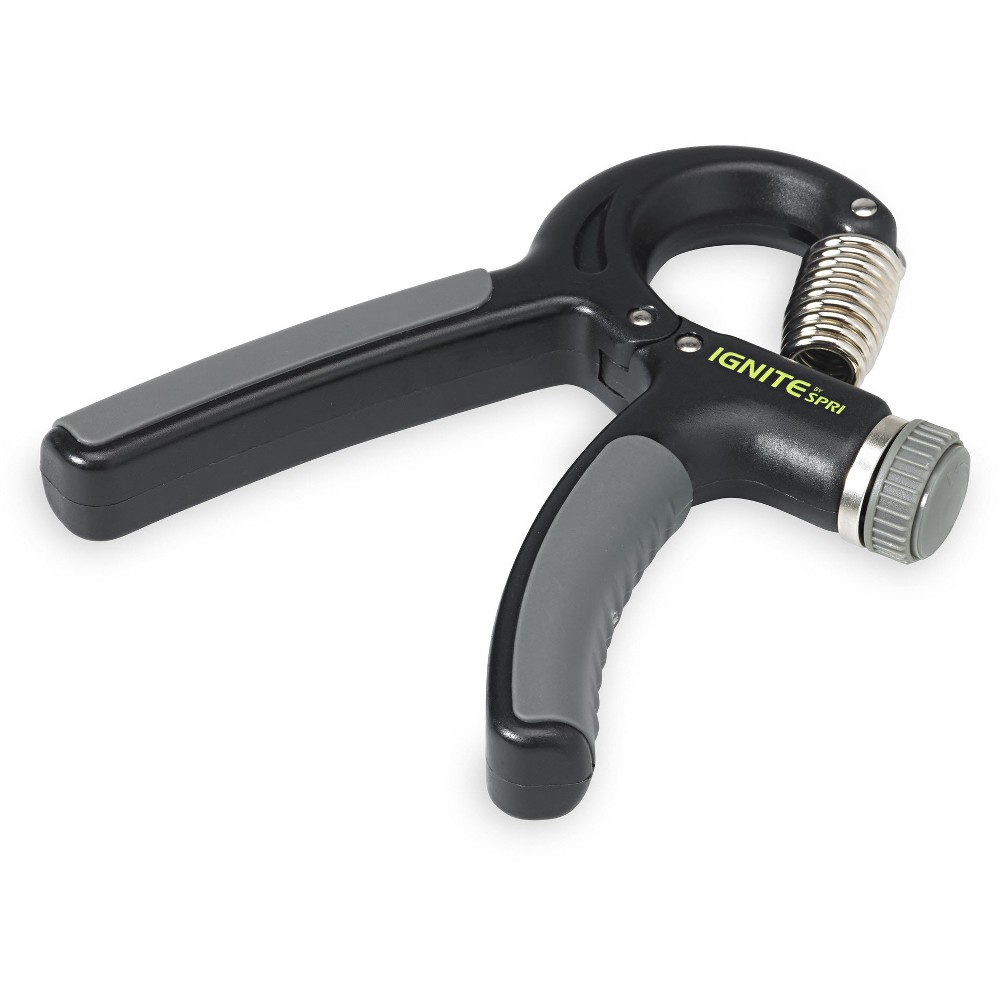 An adjustable hand grip trainer to tone up your forearms!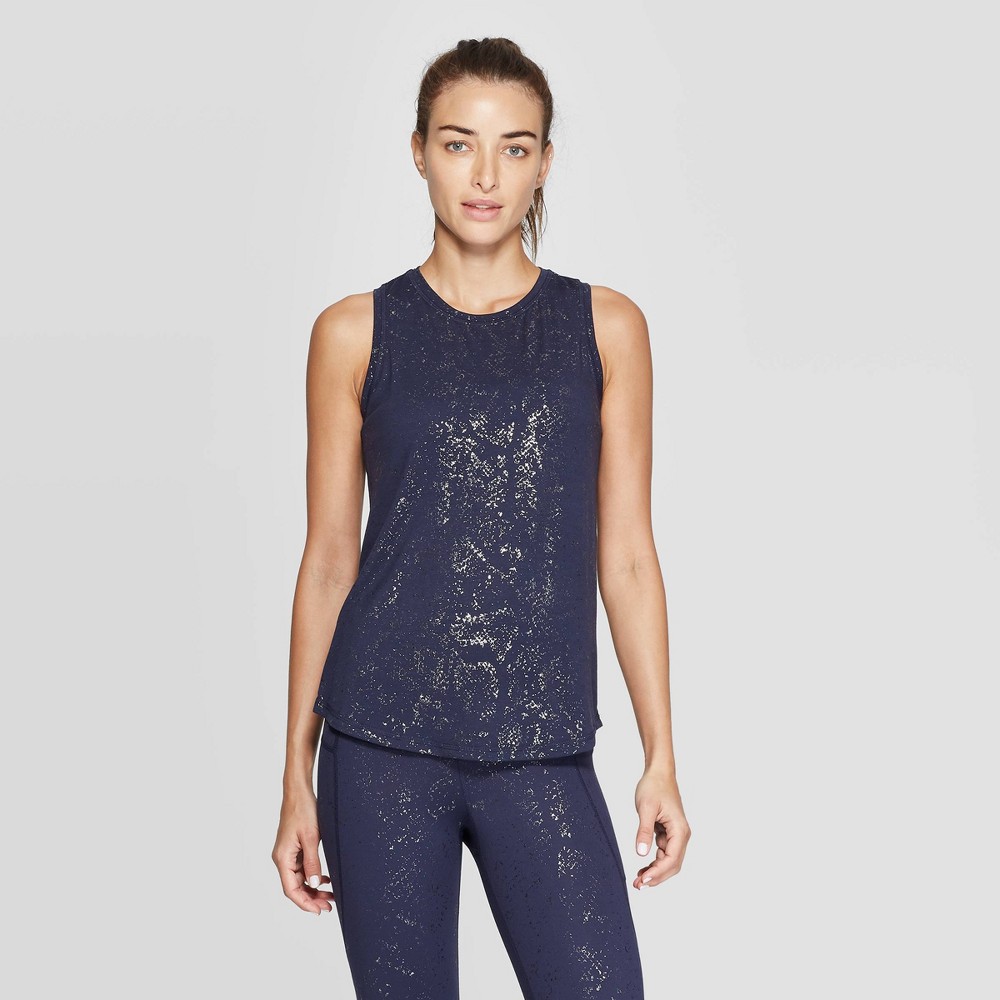 I picked out this cute workout tank, because I'm tired of always wearing old tee shirts when I'm working out, and it's nice to feel cute and confident when you're getting you're sweat on! Besides, this tank was only like 7$ so this purchase wasn't even an option.
I hope you enjoyed this post! I'm considering doing more exercise content in the future, so if you want updates on workouts, be sure to follow along.
See you in the next one, Chloe.