In today's post, I wanted to share some of my favorite (and not great) makeup products with you all. It's been a big personal goal for me to be more conscientious of my beauty picks; whether that be making sure they're cruelty free, or double checking that they have clean ingredients.
I'll be swapping out a couple products soon, but more on that later.
Foundation
I have been obsessed with this foundation since I first ordered it earlier in the early days of summer. It's cruelty free, and doesn't contain SLS or dimethicone. I absolutely love this foundation so much,  it's been one of the best foundations I've ever used, and it's not too pricey! Shop here:
Eyeliners:
This has been my go to eyeliner for a little while now and I love it! It glides on so easy and doesn't smudge, which was a big issue with my previous eyeliner. I've thought about trying a different liquid eyeliner, just to change things up a bit, but why ruin a good thing? If it's not broke, don't fix it! lol. Shop Better than Sex here: https://bit.ly/3lYbyTK
I bought the glossier liquid eyeliner with high hopes, as I love all the other glossier products that I have tried so far, but this one just didn't do it for me. It was inconsistent, and even when I would sit there and shake it to "refill", I'd still be left empty handed.
Mascara: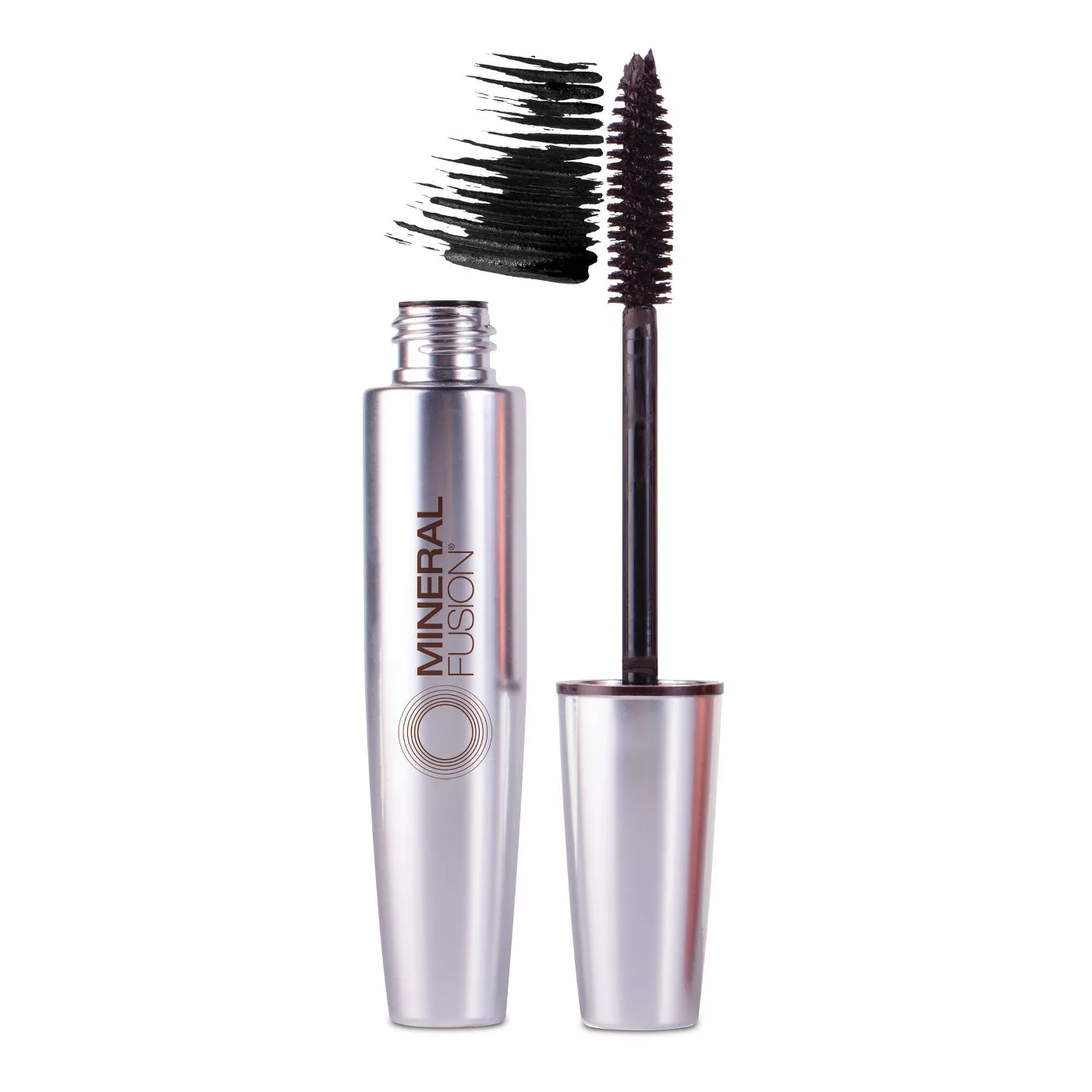 I've been using this mascara for a little while too and it's another product that I've been enjoying. It's a clean and cruelty free product, and gives my lashes a beautiful healthy looking lift. However, I did recently read some intense hype about another mascara, so I might have to try that one out soon. Shop mineral fusion mascara: https://bit.ly/2EVgecp
Eyebrow: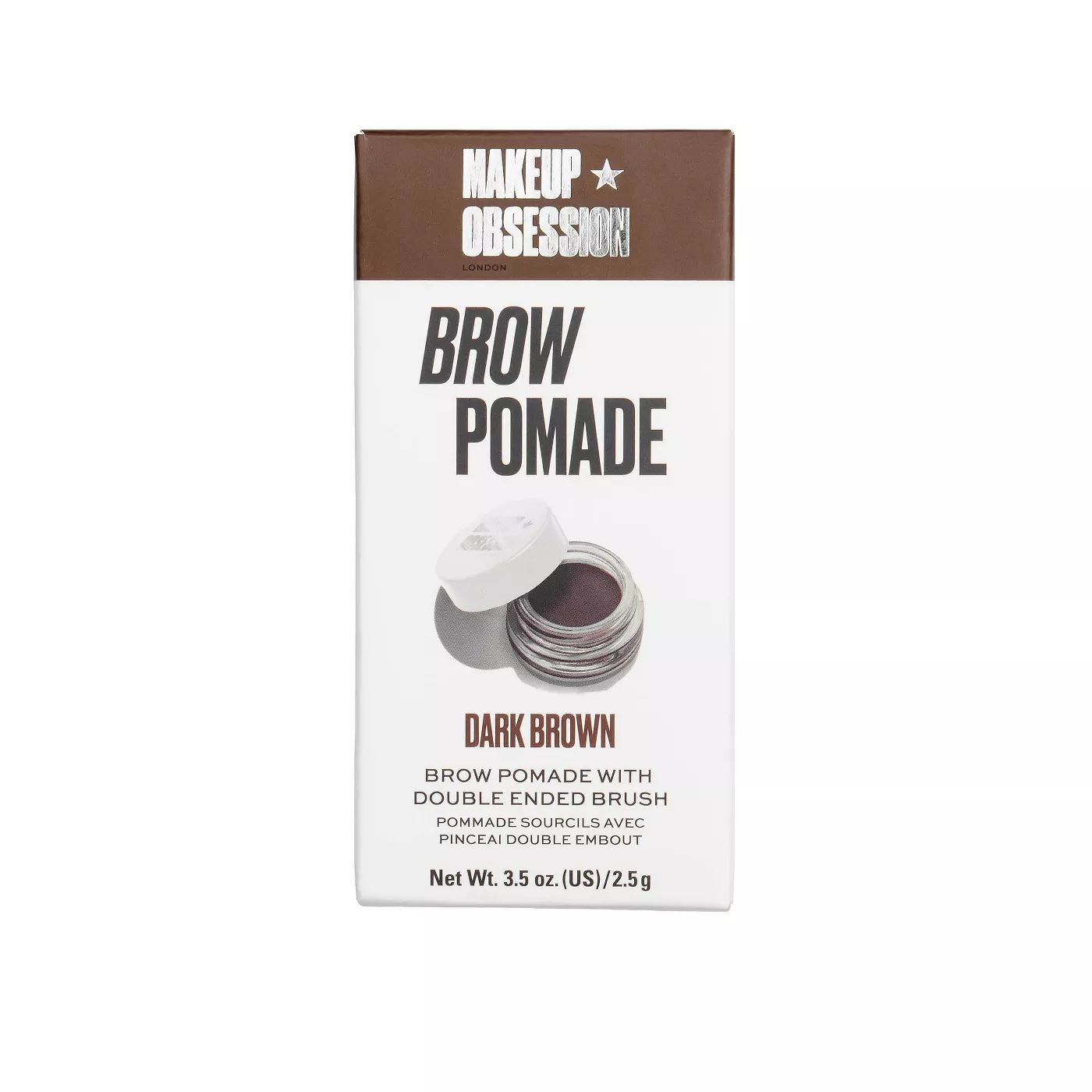 My eyebrows have always been a big insecurity of mine, so finding a good product to make them look their best is essential for me. I came across this brand at Target not too long ago, and I've been enjoying it a lot so far. It's vegan, cruelty free, and also comes in a brow pencil. Shop here: https://bit.ly/2ZcghHD
Setting Powder: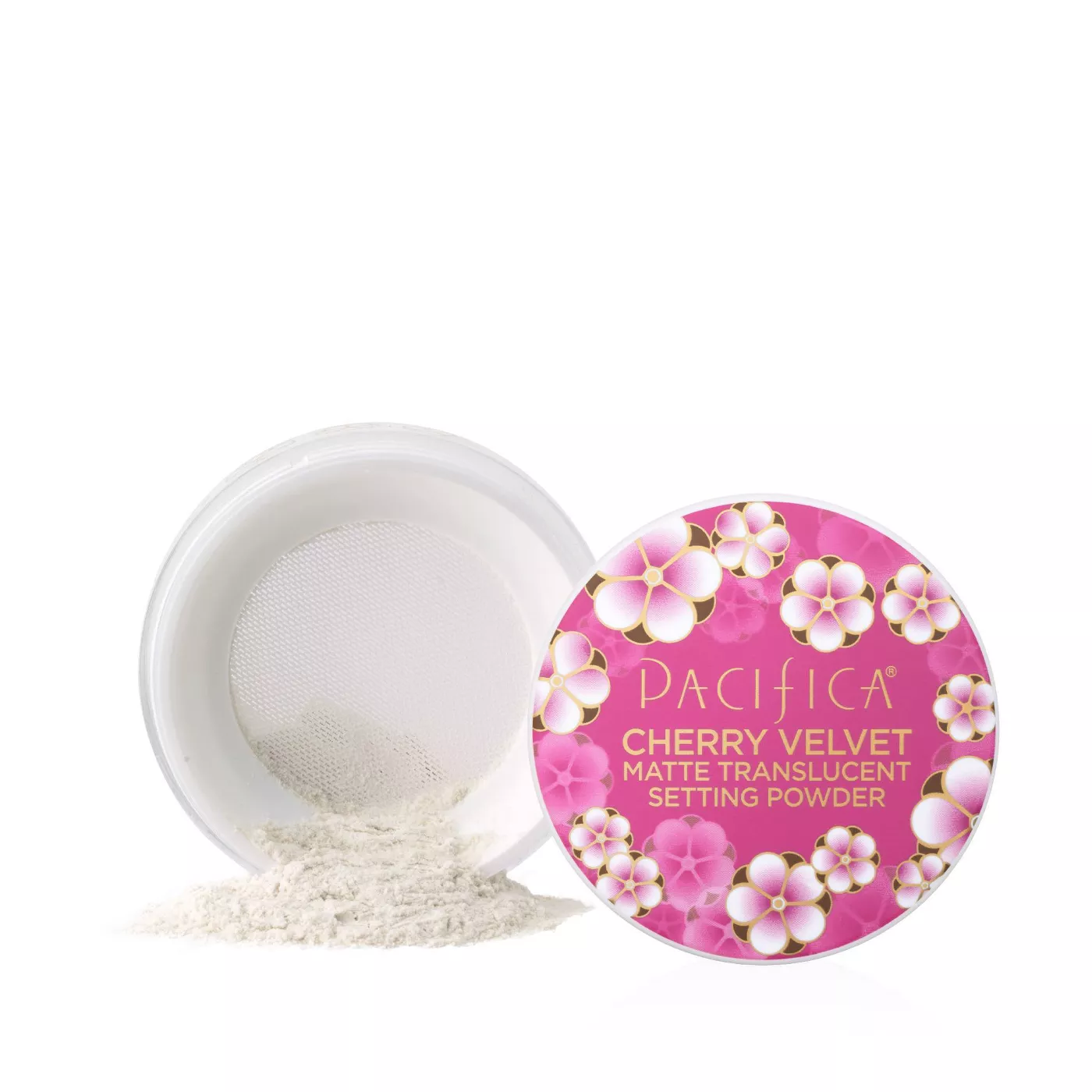 Pacifica is one of those brands that I've always seen but never tried. This powder is vegan, clean, and cruelty free. It also has a light sweet scent, and I've really liked how well it's locked in my makeup. Shop here: https://bit.ly/3lYnV1W
I've been keeping my makeup fairly simple, since I'm almost always wearing a mask nowadays. Eventually I'll be getting new eyeshadow, highlighter, and bronzer, but for now I'm just sticking to the basics.
That's it for today's post! I hope you found it helpful. I'll see you guys in the next one!