For this gift guide, I wanted to compile a collection of things that would make great and simple birthday gifts. I can't tell you how many times I've found myself panic shopping at the mall or at Target, trying to find something for a friend of mine. Hopefully this guide is helpful and you'll find something that speaks to you!
1. A Rose Apothecary Tote Bag
Perfect for the Schitt's Creek fan in your life who has been looking for a tote to carry their books around in, or to use at the farmers market. Get it on Etsy here: https://bit.ly/3iNxgab
2. An Affordable Pair of Wireless Earbuds
Have a friend that loves to workout or is always on the move? These wireless earbuds would be a perfect gift. With over 3,000 5 star reviews on amazon, these airpod dupes are bound to make any music lover happy without breaking the bank. Shop them here: https://bit.ly/2SJ0E6S
3.  A Cute Disposable Camera
Picture it (haha): You give this to the birthday person in the morning, and for the rest of the day take photos of your birthday adventures! It's an extra special (but simple) gift. They can develop the photos then string them along their bedroom wall! 10/10 birthday cakes, would highly recommend. Shop the camera here: https://bit.ly/30UdtQi
4. A Mini Calm Crystal Kit
This mini stone kit is perfect for the modern witch in your life. It's a great ~ witchy ~ addition to their desk at work, or wherever they might need calming stones. Shop the kit here:https://bit.ly/33KlEAm
5. A Harry Potter Inspired Cookbook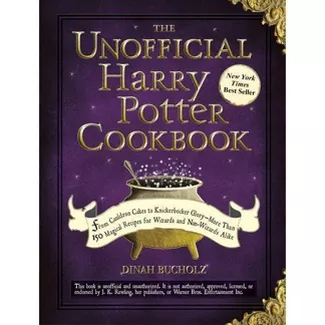 This fun cookbook is perfect for any muggle (or wizard) chef in training. With over 150 recipes inspired by the series, this gift is sure to be enjoyed for a deliciously long time. Shop the book here: https://bit.ly/2GBOURm
6. A Baby Yoda Plush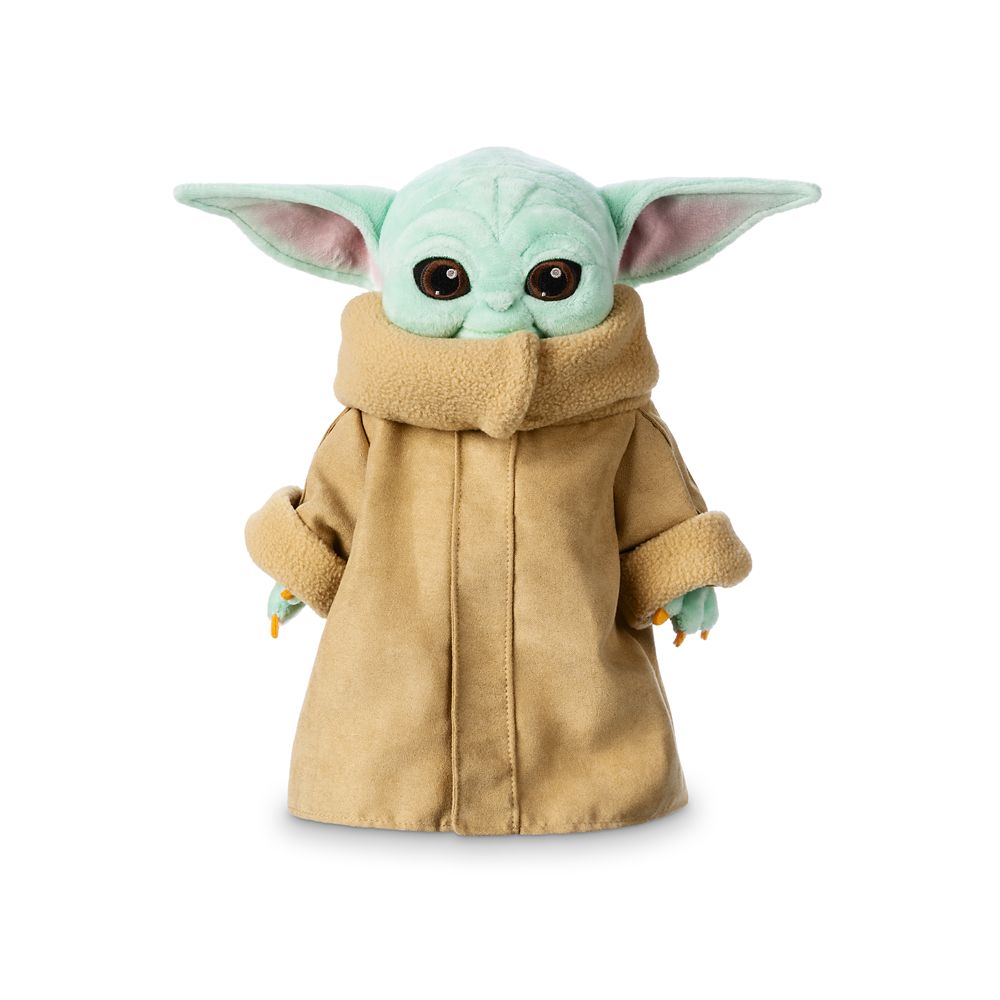 The perfect cuddle buddy for any Star Wars and/or Mandalorian fan. How could anyone be dissatisfied receiving an adorable baby Yoda?! Shop this cutie here: https://bit.ly/2GVhgWc
7. A Moon Light Lamp
A therapeutic moon light lamp that would be perfect for meditating, reading just one more chapter, or simply using as a night light. Shop it here: https://bit.ly/2SKgldW
8. A Set of Matching Sweaters for a Dog & the Owner
Your dog obsessed friend will lose their mind when they see this! They'll turn heads wherever they go, sparking envy and "awww's" throughout town. Shop it here: https://bit.ly/3iHn0jK
9. A Pet Teepee
We know cat lovers are just as serious as dog lovers, and we also know that cats love to have their space. So what would more perfect than a teepee nook? I'm already looking at one for my dog, they're just too cute! Shop it here: https://bit.ly/3jNMugH
10. A Marble Coffee Mug
Each morning will start chic and strong with a cup of coffee in these gorgeous coffee mugs. You can leave them blank, or customize them when you place you order. Either way, these are more than just your average coffee mugs. Shop them here: https://bit.ly/33MAbM0
I hope you enjoyed this gift guide! I tried to pick something that I thought everyone could enjoy. Good luck and happy shopping!