I think this gift guide is one of the most important guides of the holiday season. Especially with the events of this year, small business need our help now more than ever. I will be including primarily Washington small businesses, but not all will be Washington specific.
cora cable knit set: https://bit.ly/37ewtv6 (comes from a popular adorable local boutique!)
cozy quail designs holiday red dangles: https://bit.ly/39oK0Da (my friend's friend started an etsy store filled with adorable unique earrings!)
tj's masks: https://bit.ly/39q9vnI (a coworker of mine launched an etsy shop earlier this year, and she has tons of cute patterns! You can see more on her facebook page).
succulent geode planter: https://bit.ly/3mjb4Y7 (a super chic black owned business on etsy that sells the most beautiful planters and candles too!)
Rusted Element Design Wood and Resin River Serving Board: https://bit.ly/39qbto2 (another coworker of mine that designs these stunning serving boards and other miscellaneous items!)
daphne druzy cuff: https://bit.ly/37l9qyZ (some great accessories from a cute little online boutique based in Nevada!)
 fresh snow lake tahoe print: https://bit.ly/3q9je7v (an old high school friend and extremely talented photographer took this in tahoe; I knew I had to have a print and now it's hanging in my kitchen!)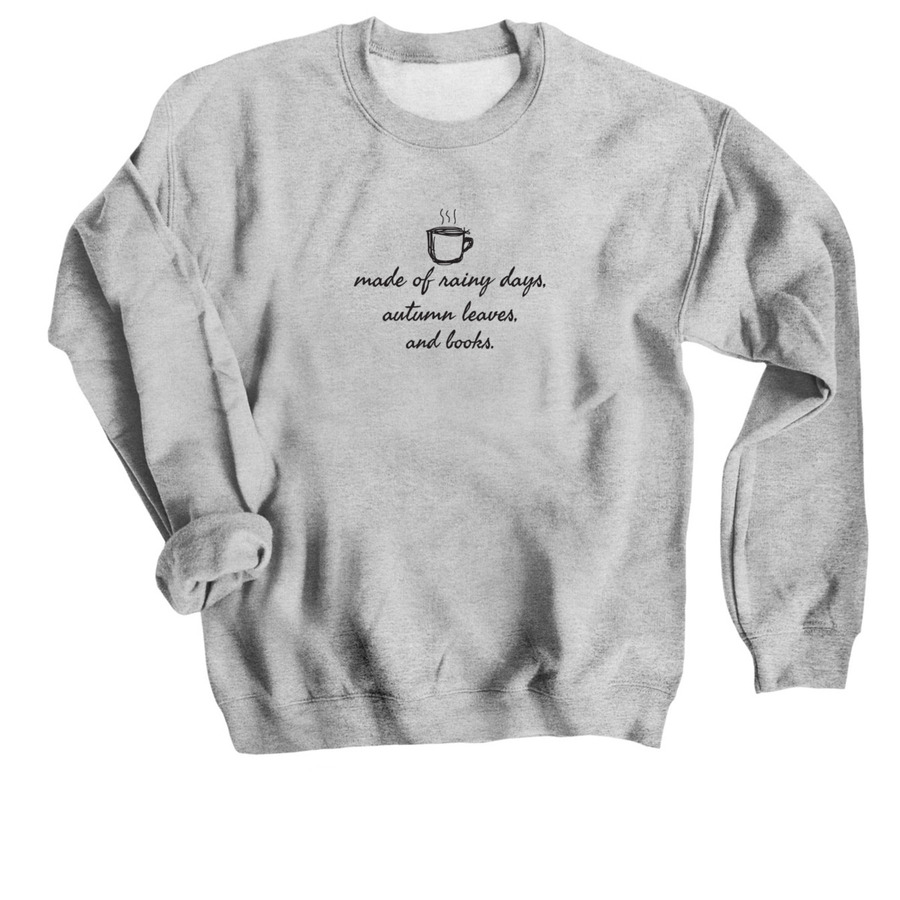 made of rainy days, autumn leaves and books sweatshirt: https://bit.ly/2JgC9Ne (one of my favorite instagrammers has a collection of cozy wear and mini cozy guides too!)
the pink lippie crew neck sweatshirt: https://bit.ly/39werqO (a local hardware store that's been around 117 years that sells more than just tools).
easy street records greetings from west seattle tee: https://bit.ly/37a8ywI (one of the coolest places I've been to in Seattle that double as a record shop and a restaurant!)
I hope you loved this gift guide! It was so fun compiling this list together and sharing it with you all. I hope you're able to take a moment and support these wonderful small businesses in anyway you can. Happy Holidays!